Austin Boutwell | Petal, Senior Photographs
Austin needed some casual shots for his senior year so we went to the lake in his neighborhood and make a few images that turned out great. The early morning light was great and the atmosphere of the dock fit the look that we wanted to achieve perfectly. I went for a simple classic look and used long glass at 2.8 for to give the images nice bokeh. The shoot was highlighted by the roar of a UH-60 Blackhawk on a training mission orbiting the lake several times at about 100 feet.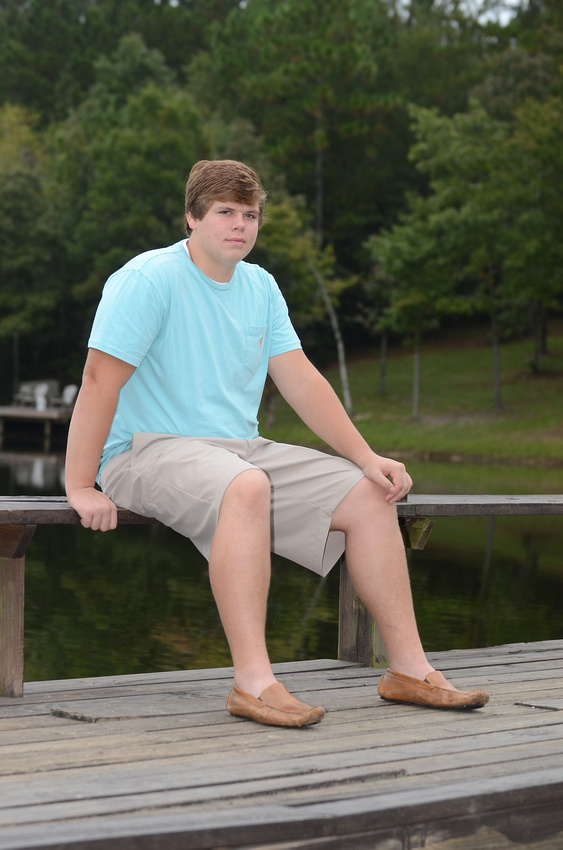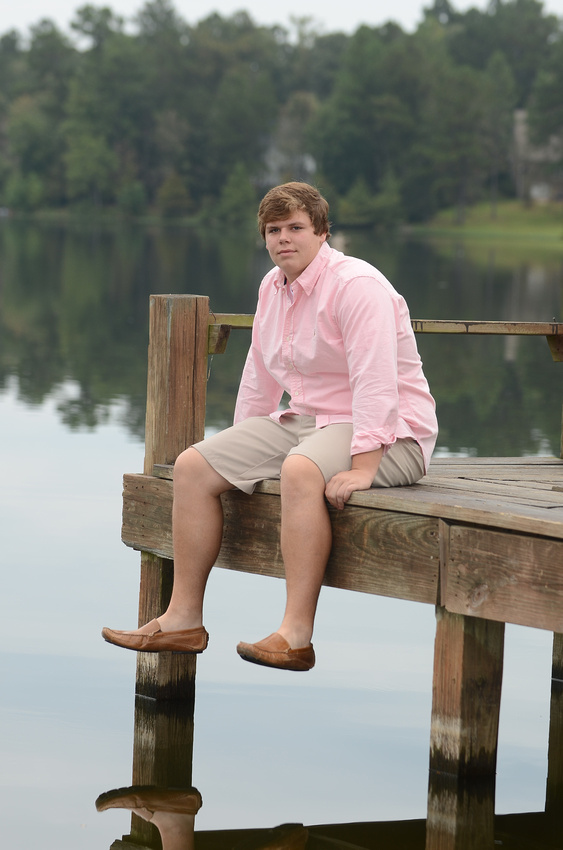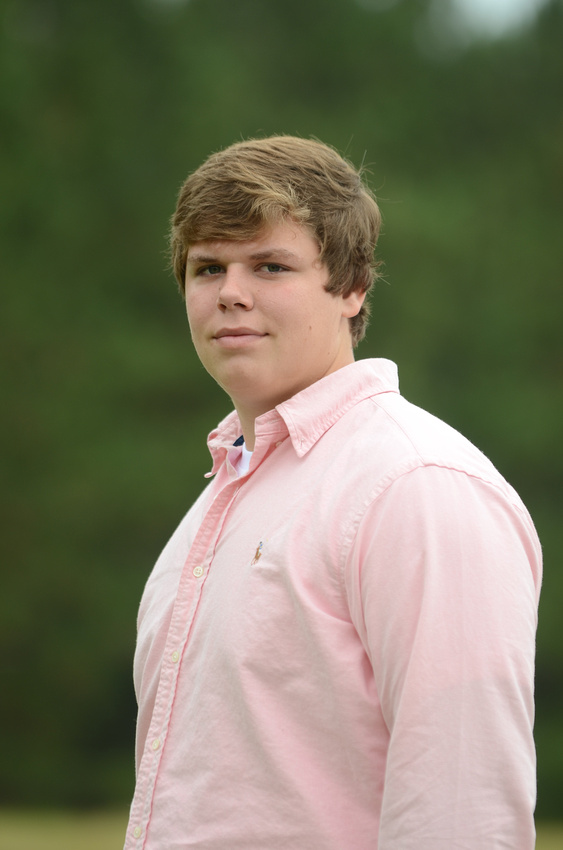 For more information about sessions please feel free to contact us !